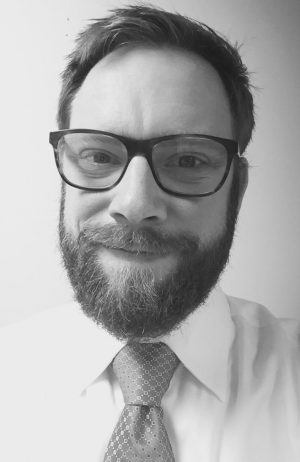 Email: Adam@dui-lawyer.com
Office:  404.816.8777
Cell:  404.313.8777
Adam "Doc" Brown was admitted to the Georgia Bar in 2013 and is a member of the Georgia Supreme Court, the Georgia Court of Appeals, and the United States District Court for the Northern District of Georgia.
EXPERIENCE
Mr. Brown joined Chestney & Sullivan in 2016 after two years of service as an Assistant Public Defender in the Paulding Judicial Circuit. While there Mr. Brown defended hundreds of clients in felony, misdemeanor, and appellate cases.  Because of his experience with medical science and DUI investigations, he was routinely appointed as lead counsel on Paulding DUI cases, and was consulted by other defense attorneys on complex issues related to Georgia DUI offenses.
Mr. Brown is a member of the National College for DUI Defense, and completed their intense Harvard Law School program in the summer of 2015.  He is certified in standardized field sobriety testing, and has also successfully completed a Drug Recognition Expert (DRE) course.  He enjoys learning about forensic metrology (the science of measurement), and challenging the lack of scientific rigor found in many Georgia DUI investigations.  Mr. Brown is a member of the Georgia Association of Criminal Defense Attorneys, the Atlanta Bar Association, and the DeKalb Bar Association.
Prior to his legal career, Adam Brown was an EMT-IV and Registered Nurse.  His tenure in emergency and critical care services allowed him to work with hospital systems in Tennessee, California, North Carolina, and Georgia.  While in law school he clerked for the United States Attorney's Office for both the Eastern District of Tennessee, and the Middle District of Georgia, and was a graduate of Mercer Law School's top-ranked Advanced Legal Writing, Research, and Drafting program.  Additionally, he and his wife founded and continue to serve their community through FosterLove, Inc., a 501(c)(3) public charity that supports children in Georgia's foster care system.
EDUCATION
Tennessee Wesleyan College, B.S.N. nursing/biology, magna cum laude, 2006.
Mercer University School of Law, J.D., cum laude, 2013.